Samantha Hahn is an art director, illustrator, author & the founder of Maison Rainbow working with a range of clients including: Vogue Japan, US and Mexico, Baron & Baron, The New York Times, the Paris Review, the CFDA and brands, both indie and established. 
Samantha's work has been recognized by It's Nice That, The New York Times, The Cut, Marie Claire, American Illustration & Communication Arts.
Creative Consulting
Concept Ideation
Pre-production visual deck creation: Photo/lighting direction, prop, set, hair, makeup and styling moods
Creative team curation
Shot List development
Model casting
On-set/location photo directing
Post-production: Image selection and retouching direction
The CFDA, Baron & Baron, Hermes, Chloé, Brandon Maxwell, Marc Jacobs, J.Crew, Vogue (US, JP, Mex), Teen Vogue, Goop, The New York Times, Le Sport Sac, Harper's Bazaar Kids, Karla Otto, Bold PR, Glamour, Elle, Marie Claire, Surface, Condé Nast Traveler, The Telegraph (UK), New York Magazine/TheCut, Refinery29, Mac Cosmetics, The Hatch Collection, Tiffany's, Penguin/Random House, Chronicle Books, Anthropologie & Hearst.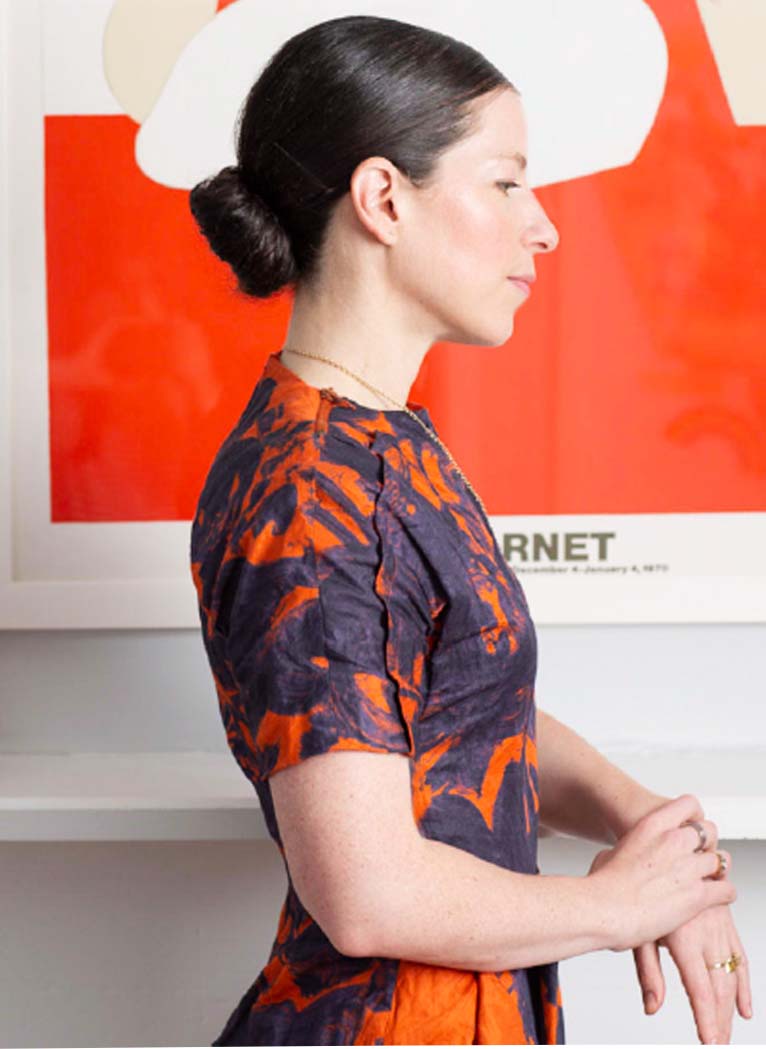 SELECT PHOTOGRAPHERS INCLUDE:
Thea Thale, Anna Palma, Nick Eucker, Tiffany Nicholson, Anna Wolf, Tara Donne, Jai Odell, Nick Steever, Christine Han, Nikki Sebastian, Manolo Campion, Julia Robbs, Tyler Nevitt, Lara Callahan, Meredith Jenks, Stephanie Stanley, Yudi Ela, Eva Kolenko, Kale Friesen, Christos Karantzolas, Jacqueline Harriet and Masha Gravenor.